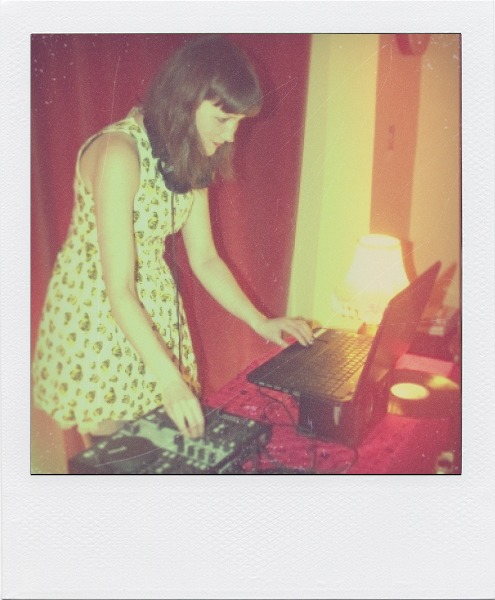 Each wedding playlist is tailored to the couple's preference along with songs their friends and family will enjoy on the day. A choice of genres or songs are received from the couple and are then professionally mixed on the day. A copy of the music is also given to the Bride and Groom as a souvenir. Requests are taken on the day providing I have it of course! I am available for day time Reception and night time Dj-ing and choose music styles to suit both times of the day again depending on the couple's wishes.

Available for Day Time Ceremony music, Drinks Reception and Night Time....

Please see my sample Wedding playlist here,
and sample reception playlist here.